Proud to be known Best Roofing Company
Bellville roofing company
Sure! If you're like the vast majority of people, you think your roof is eternal and free from any possible damage. That is certainly if you ever thought about the care of your roof. We are talking, perhaps, about one of the most important parts of your home. More important than your living room, your kitchen or your bedroom, we are talking about the integral protection of your home! Do you live in Bellville TX and never thought about this issue? Well, we are here in time to give you a fast and 100% effective solution! JC&C Roofing Company is here to protect the one who protects your entire home!
ROOFING COMPANY SERVICES IN BELLVILLE TX
Looking for roof replacement in Bellville? You've come to the right place!
JC&C Roofing Company is the top-rated operating roofing company in Bellville , Texas.  We are aware of all the possible damages a roof can sustain, whether it's from inclement weather, or homeowner neglect over time – and that's why everyone in Bellville knows us! Surely, if you live around here, you've seen our truck drive by. And if you've been paying attention, you've seen a family waving to us after we've replaced the roof.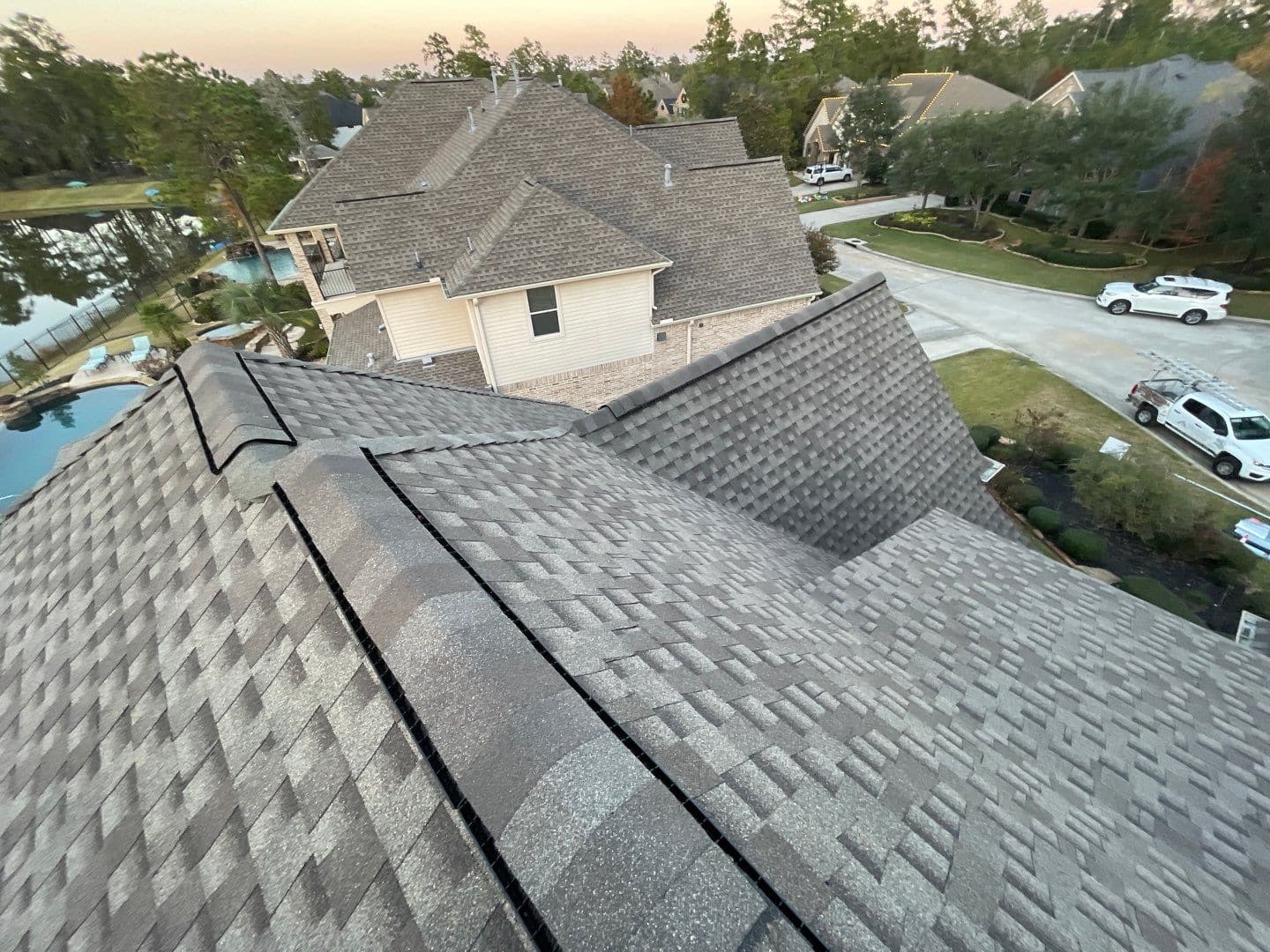 Flexible Roof Financing in Belville
We have partnered with many lenders to offer flexible roof financing in Bellville, We care about our customers, after you review and choose your roof package we help you to find the right payment plan that fit your budge and needs.
Roofing Company that Finance in Bellville TX
ROOFERS WITH AFFORDABLE MONTHLY PAYMENTS IN BELLVILLE
NO MONEY DOWN
NO PAYMENTS FOR 12 MONTHS
NO INTEREST FOR 12 MONTH
Read More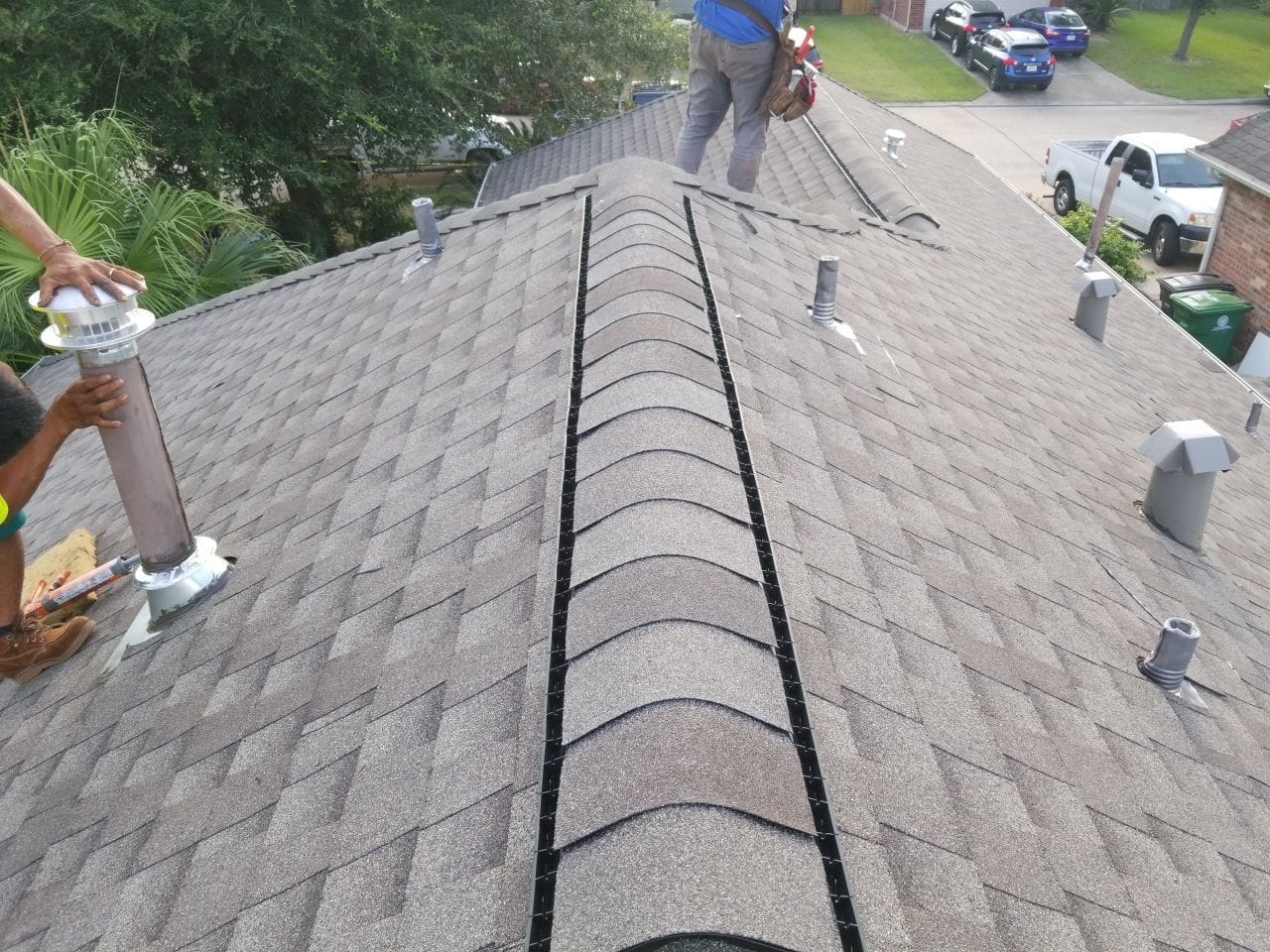 Roofing Company
The best roofing company service for all our Bellville neighbors.
If we're going to do your roof replacement, we're going to do it with the best material we can find in the entire United States. The thing is, there are different factors that can negatively affect (and practically destroy!) your roof. We're talking about storms, hail, damage caused by high winds… these types of roofing problems, if not dealt with in time, can turn into a big snowball that wipes out everything in its path. That's why if you need the best roofing company replacement service in Bellville TX.  JC&C Roofing Company is here to give you the solution you need!
WE ARE HERE TO HELP YOU
Are you need Roofing Company in Bellville TX? Bookt us!
We want to give you the best guarantee of our work. And for that nothing better than having a little call, contact us now! We want to know your concerns. We will get back to you as soon as you contact us. Believe us, for this kind of roofing problems, there is nothing better than having an expert, responsive and reliable roofing company. 
Online roofing estimates
get an instant quote
Don't wait for another roofing company in Bellville TX to give you a roof replacement quote. Get it now in less than 5 minutes.
WHY CHOOSE US
Accredited & Certified Roofing Company in Bellville
We are certified by the roofing manufacturer to ensure that every roof we install has the warranty for your investment. As a roofing company in Bellville we work safely to ensure your new roof is solidly in place and performs the way the manufacturer designed it to.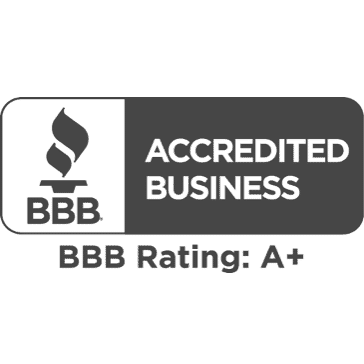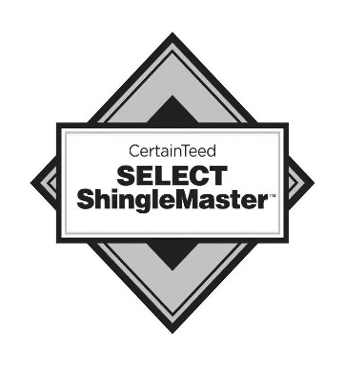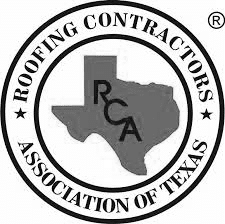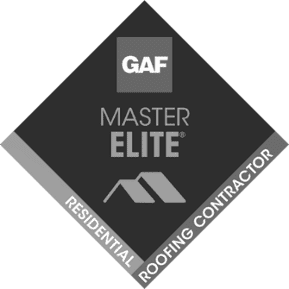 Need Any Roofing Company?
281-498-7663
Bellville Roofing Company Near Me
Roofing Company in Bellville TX.  Over the years, we have become the answer as roofing roofing company in Bellville, TX by responding to the numerous needs of our customers in local neighborhoods.