We provide Houston's best roofing services for residential and commercial properties. Whether you have suffered hail damage, need roof repairs, or want a complete roof replacement, we have you covered. We provide exceptional Houston roofing services, including: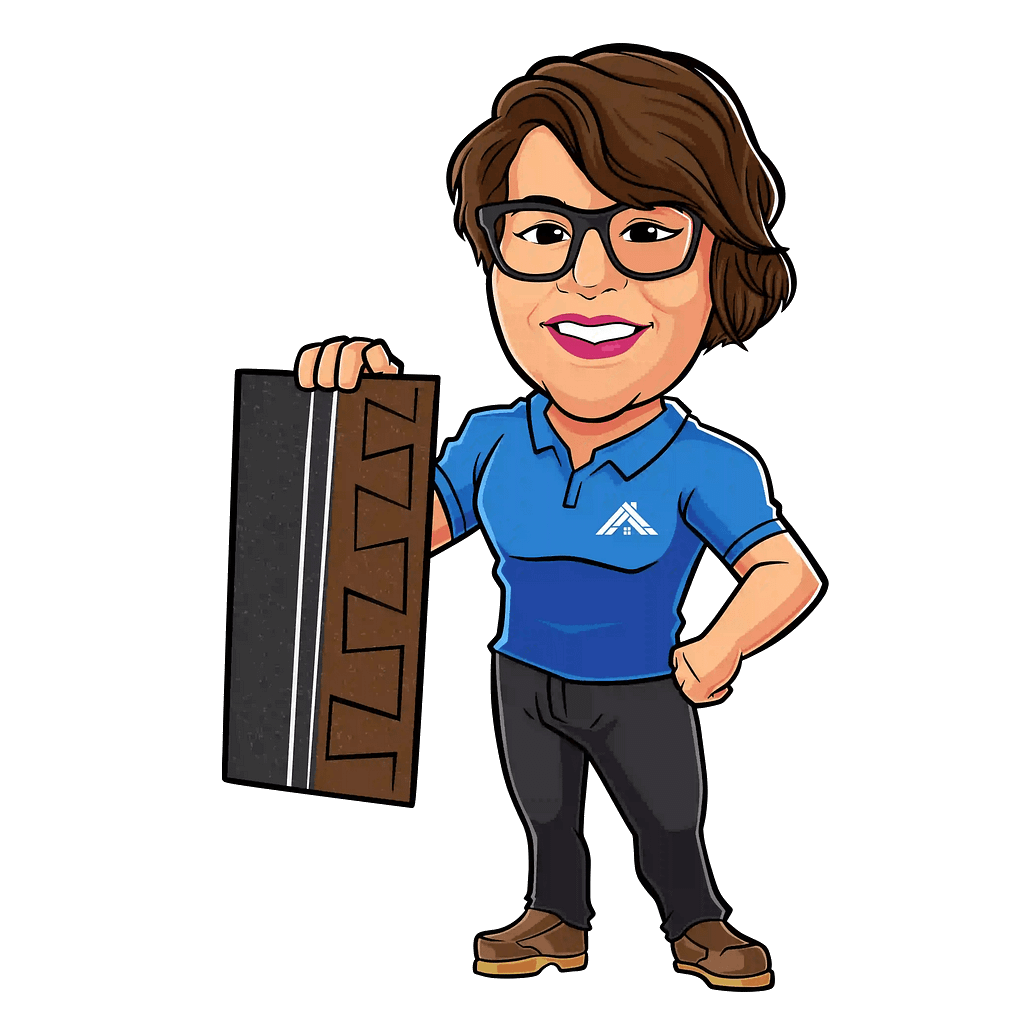 Houston roofing online estimates
INSTANT ROOFING CALCULATOR
Don't wait another day for other roofers to send you a roof replacement quote or discuss pricing. Instead, use our instant roofing calculator, our technology, to calculate the square footage of your single-dwelling residential roofing home. You can get a FREE roofing estimate instantly.
Get a Free Quote for Your Houston Roofing Service
Whether you need a roof repair or replacement or aren't sure exactly what you need, we can help you. Contact us for a free and honest assessment. Before starting your project, we will thoroughly inspect the roof so we know what we are working with. We provide open communication so you know exactly what to expect at every stage of the process.
Solutions for all Your Roofing Needs
We offer solutions for all types of roofs, including asphalt shingle roofs, tile roofs, metal roofs, slate roofs, and luxury roofs. Additionally, once our project is complete, we will leave your property cleaner than it was when we started. We power wash driveways and sidewalks, blow off debris from the premise, and ensure your gutters are clean and free from debris.
Moreover, we are proud to be recognized as the leading roofing company in Houston and work hard to maintain a reputation for high-quality work and customer service. Furthermore, we take great pride in the work we do and always put our customers' best interests first. Rest assured that we provide reliable, trusting, and professional service, and always do what we say we are going to do.
For the best roofing services in the area, don't hesitate to contact us today.
For all your roofing needs in the Houston area, contact us or call us at 713-ROOFING. We have served over 1,000 customers since 2013 and would happily help you with your roofing needs.
We inspect, clean, repair, and replace all types of roofs and would be happy to help you!